Welcome!
Join the Conference
DecentSocial is using meet.coop to run our virtual unconference. In order to ensure we have encough space for our conversations, we've created 26 different rooms on our video hosting infrastructure you can use to have unconference conversations, one for every letter of the English alphabet.
Room A is reserved for the Opening, Closing, and the Hallway track. At any point if you have questions, concerns, or require a moderator, we encourage to pop into Room A to find a member of the DecentSocial team.
The rest of the rooms, B-Z, are for your unconference sessions. Sessions can be registered on the Registration Sheet, where you can let everyone know what Room you will be meeting in and what the session will be about.
Here are the links for all the meeting rooms:
Room B // Room C // Room D // Room E // Room F // Room G // Room H // Room I // Room J // Room K // Room L // Room M // Room N // Room O // Room P // Room Q // Room R // Room S // Room T // Room U // Room V // Room W // Room X // Room Y // Room Z
You can always refer to the Conference Guide if you need more information.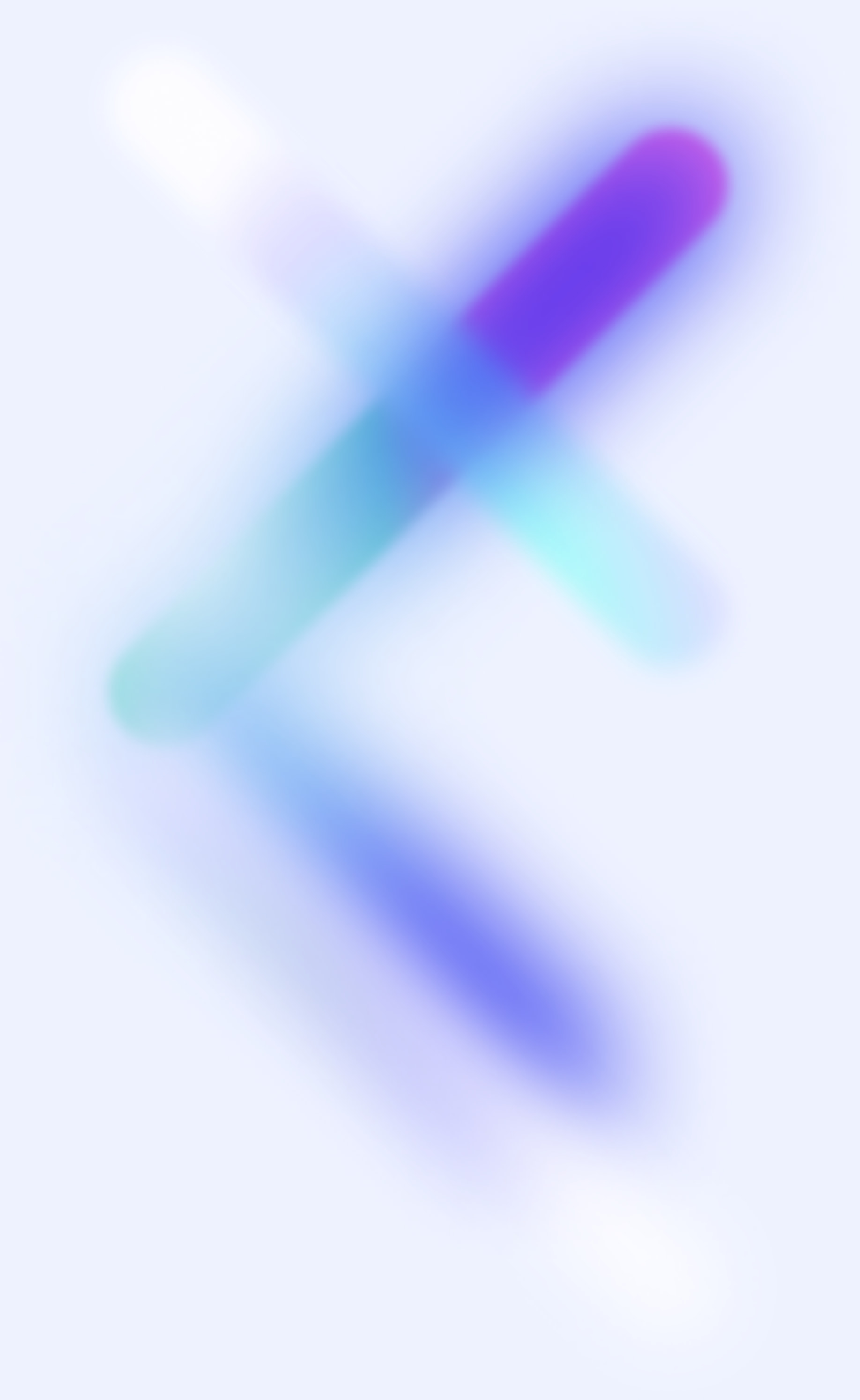 Asia + South Pacific
Africa + Europe
Americas
Opening

Session 1

Break

Session 2

Break

Session 3

Break

Session 4

Break

Closing
Asia + South Pacific
-
Opening

Session 1

Break

Session 2

Break

Session 3

Break

Session 4

Break

Closing
Africa + Europe
-
Opening

Session 1

Break

Session 2

Break

Session 3

Break

Session 4

Break

Closing
Americas
-
Opening

Session 1

Break

Session 2

Break

Session 3

Break

Session 4

Break

Closing